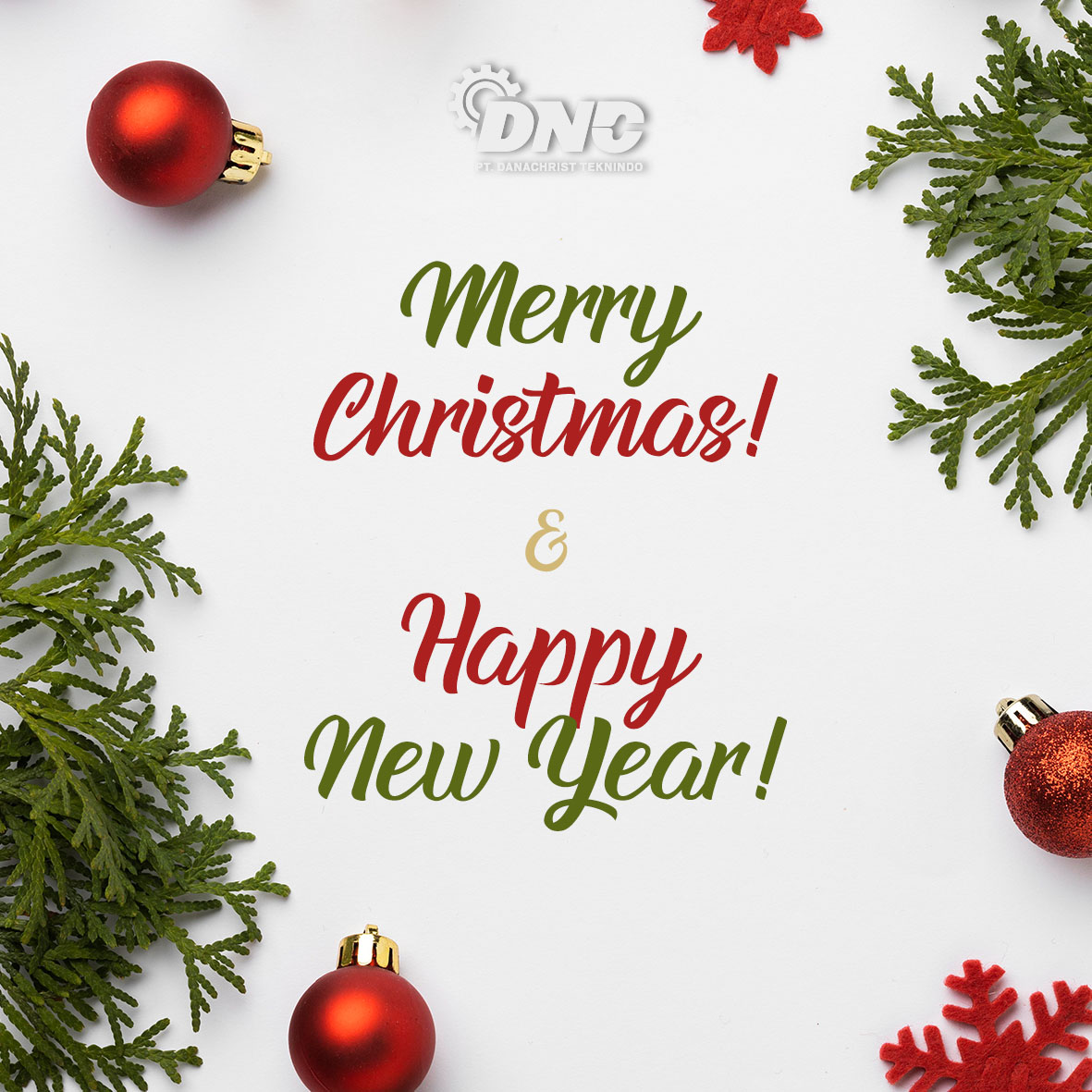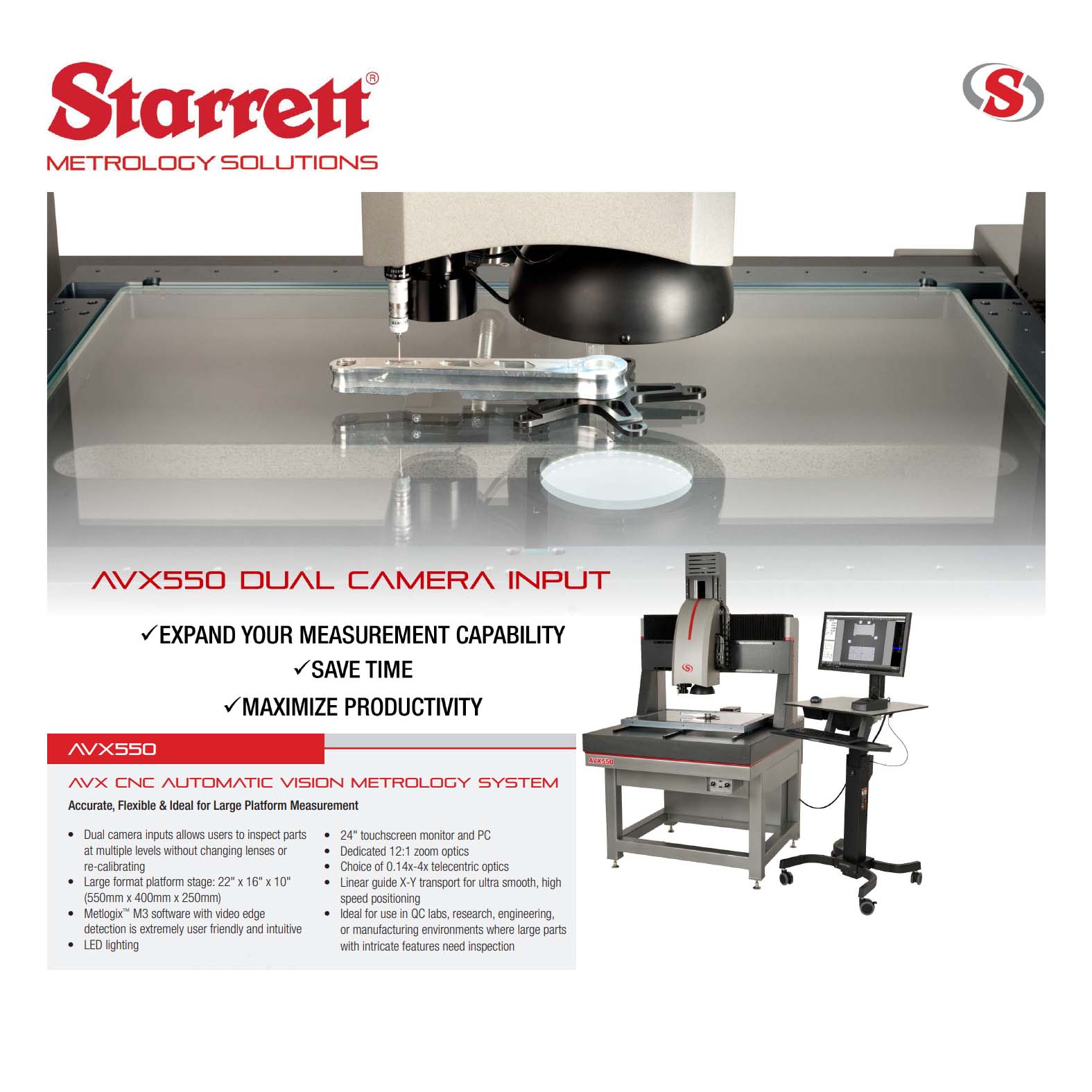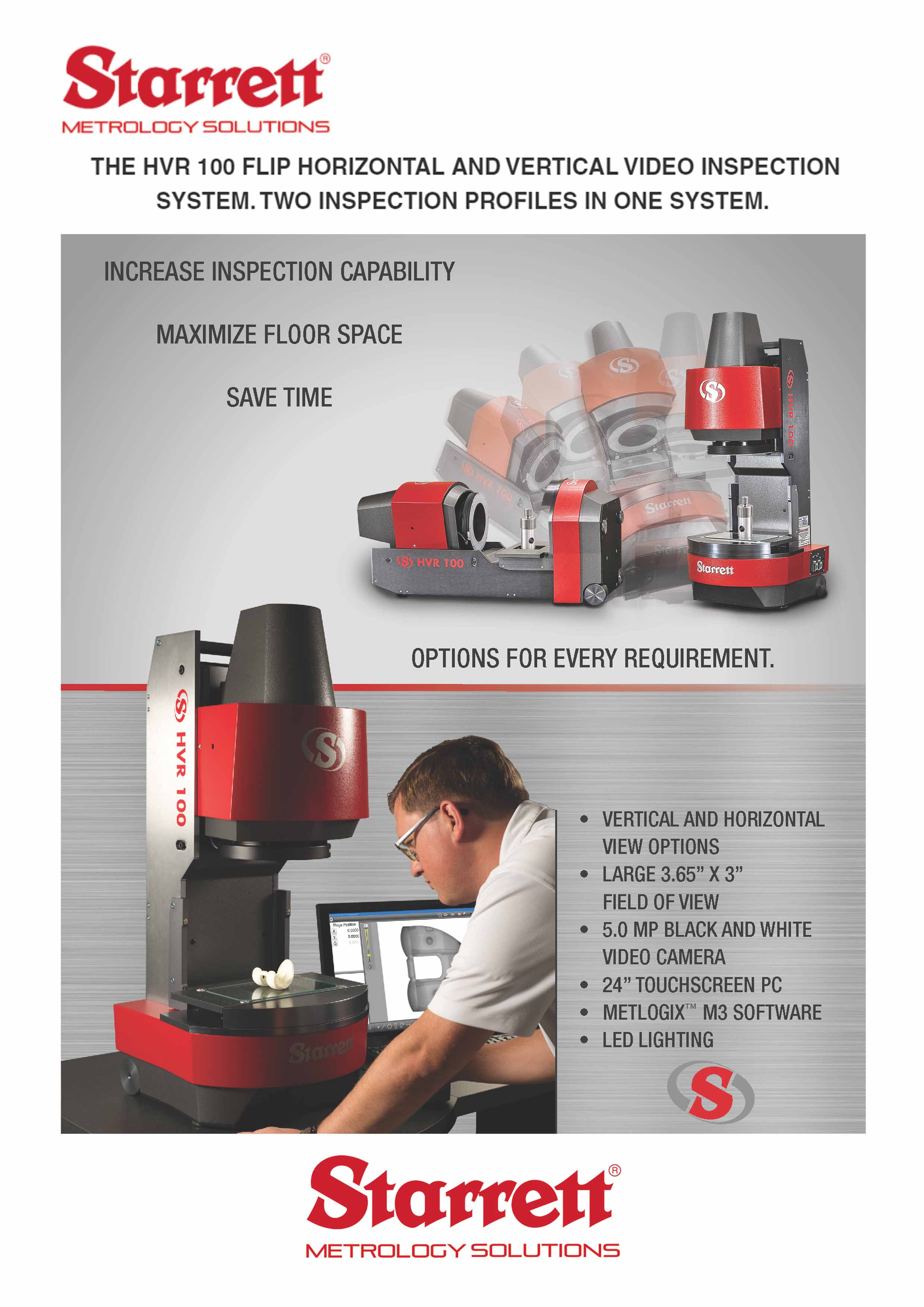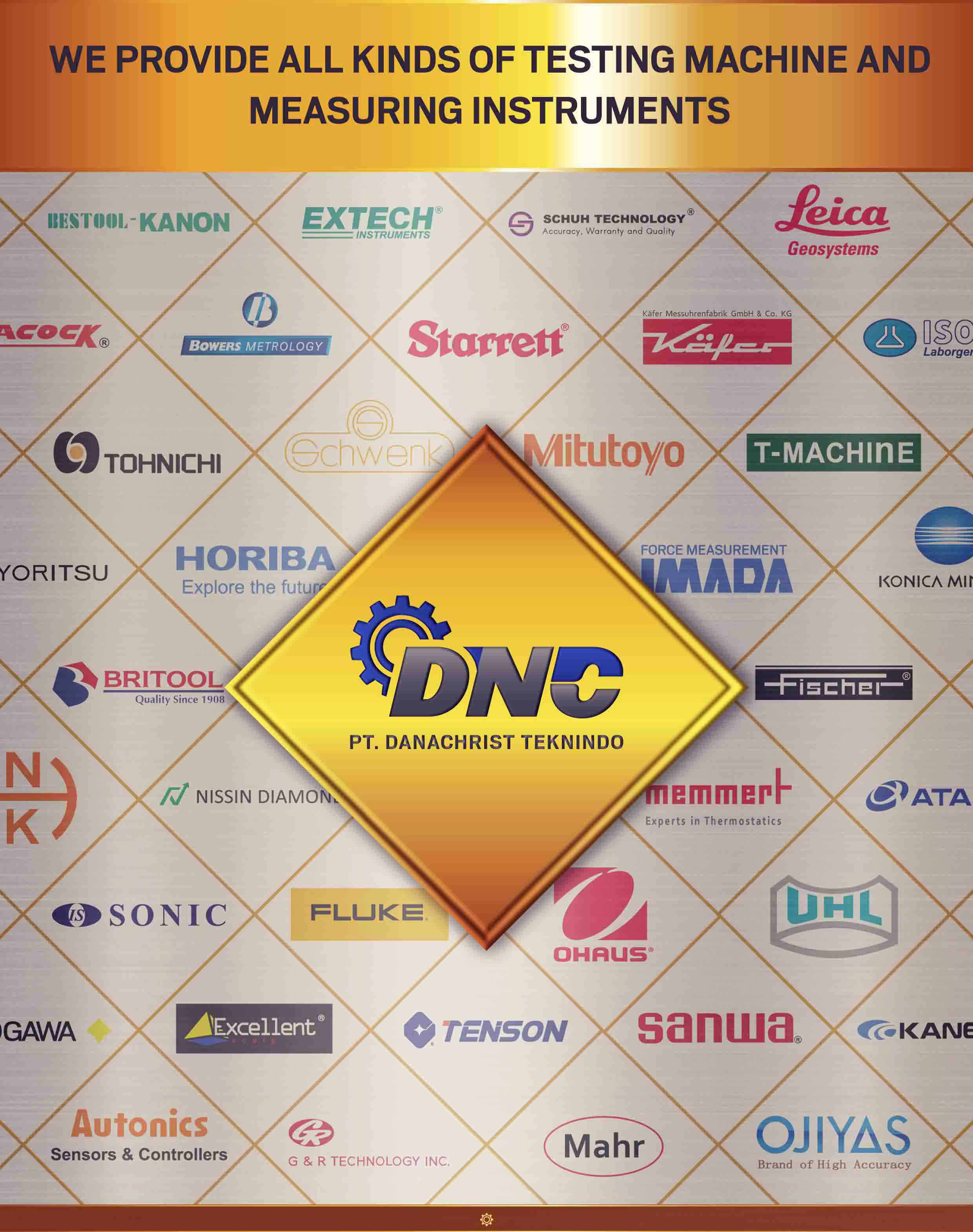 Welcome to the world of testing
Welcome to our website and thank you for coming! Danachrist Teknindo provide material testing machine & precision measuring tools for a wide variety of industrial applications. Our partner of products suppliers in already well known for their quality & history in each of their specialization.
Our continued success is due solely to excellent service provided to our customers on a timely basis at a reasonable cost.
Rest assured that our future is looking very good and we intend to continue our long history of quality service.